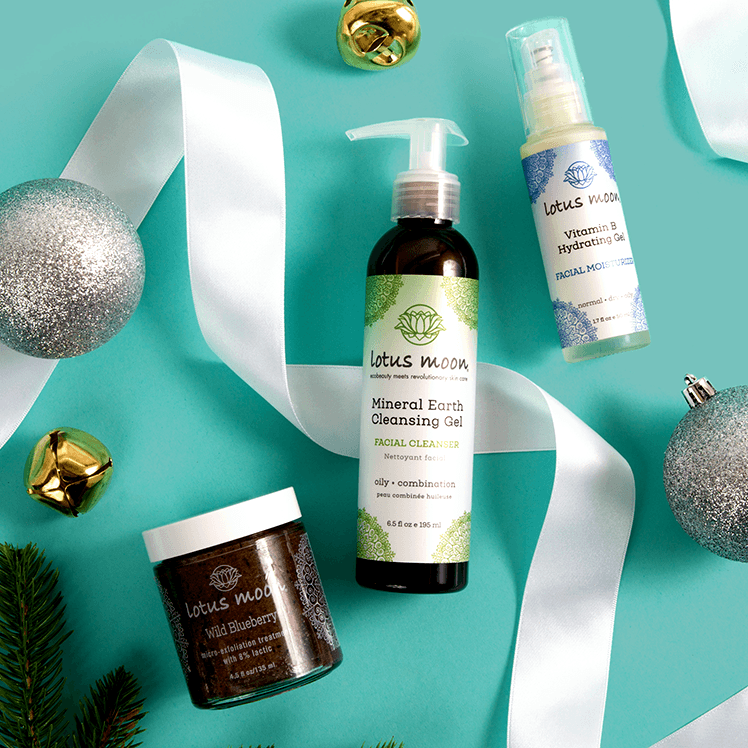 Imagine your skin feeling smooth as silk without feeling oily... this combination delivers!
Oily skin, acne or monthly breakouts driving you crazy?
...then this is for you!
Bundle includes:
Wild Blueberry: Now in a 5 oz glass jar
Mineral Earth Cleansing Gel: Deep and thorough cleanse!
Vitamin B Hydrating Gel: manages oil, clogged pores and unwanted shine without over-drying, while at the same time making skin feel clear, comfortable and smooth!