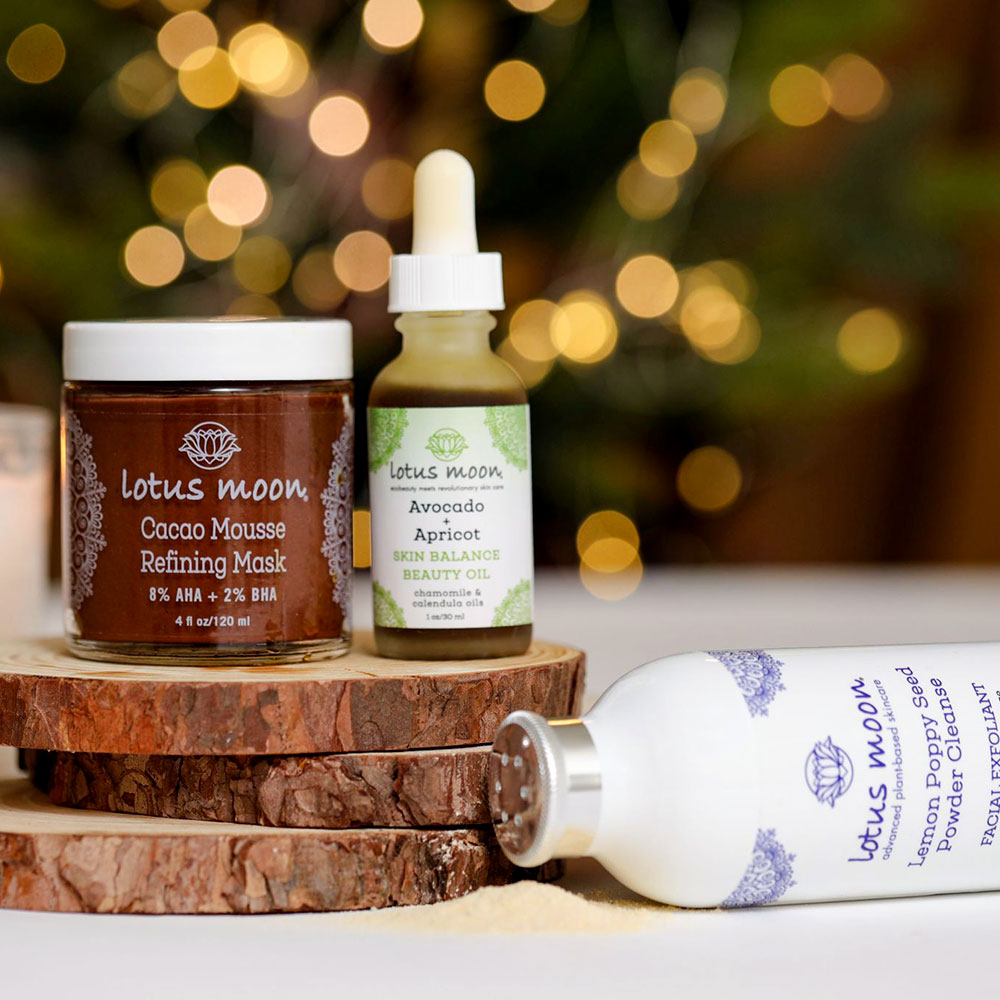 Cacao Avocado Apricot Bundle
Keep GLOWING with this bundle!
Bundle includes:
Raw Cacao Mask: More than just a sweet treat, promotes cell turnover and renewal.
Avocado + Apricot Beauty Oil: Ayurvedic-inspired blend of plant and essential oils to help naturally lighten discoloration and brighten overall skin tone.
Lemon Poppy Seed Powder Cleanse: Stimulate circulation and improve skin tone and texture!