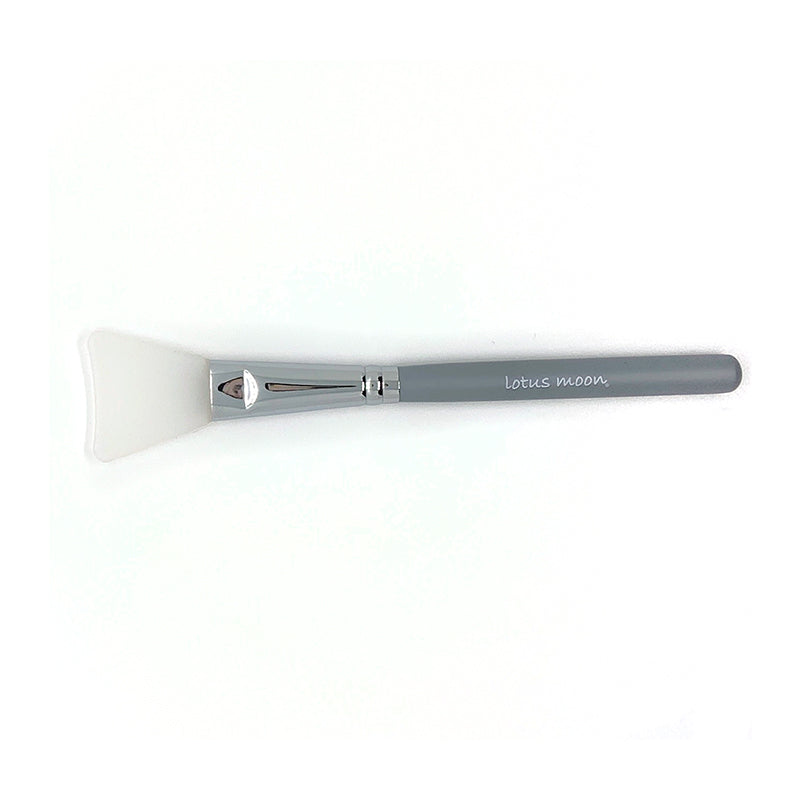 Silicone Facial Fan Brush
This ultra-soft to the touch, extremely durable, and naturally bacteria resistant silicone facial fan brush is a wonderful tool to use for applying masks or peels.
While most traditional bristle brushes need to be replaced every couple of months because of bacteria buildup, silicone brushes are durable and never need to be replaced -- unless of course you lose it or the handle comes unglued.

Unlike nylon bristles, silicone bristles are non-porous, which makes them resistant to bacterial buildup and way more hygienic than standard nylon brushes.