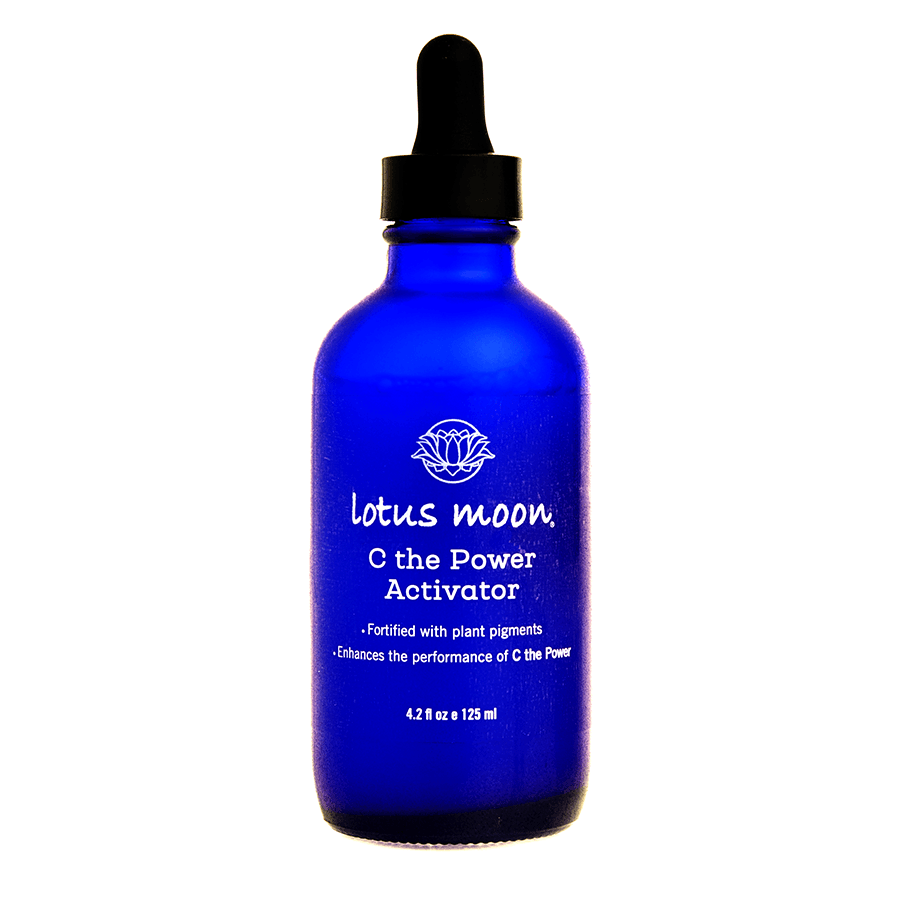 C The Power Activator - 4 oz
C the Power Activator is a toner that is to be used in conjunction with C the Power pure l-ascorbic acid powder.
C the Power Activator is a vital part in making up the C the Power treatment more effective. However, it can also be used as a stand-alone gentle toner.
Recommended for: Normal – Mature - Oily - Sun damage 
pH: 4.0-4.5
 

WHAT ARE THE BENEFITS?

Witch Hazel assists in increasing circulation in the skin while moisturizing and softening and the Hibiscus Flower Extract provides potent antioxidant properties. 

All ingredients are considered counter-irritants with soothing and anti-bacterial properties. It also pH balanced to allow for deeper penetration of the vitamin C powder. It is gentle and created to soothe, soften and hydrate skin.

Organic hibiscus flower extract gives it a pink hue as well as a slight exfoliating effect and a stunning boost to the skin


It is gentle and created to soothe, soften and hydrate skin.
After cleansing and toning, shake a small amount of C the Power into the palm of your hand

Add a few drops of activator. Rub hands together and gently massage entire face, neck and décolleté.

Follow with your favorite Lotus Moon moisturizer.

Use twice daily
Water (Aqua), Witch Hazel Water (Hamamelis Virginiana), Glycerin, Caprylhydroxamic Acid, Glyceryl Caprylate, Glycerin, Decyl Glucoside, Lauryl Glucoside, Medium Chain Triglycerides (Caprylic/Capric Triglyceride), Neem Leaf Extract (Melia Azadirachta), Neem Flower Extract (Melia Azadirachta), Amino-Esters-1, Ivy Gourd Fruit Extract (Coccinia Indica), Eggplant Fruit Extract (Solanum Melongena), Aloe Flower Extract (Aloe Barbadensis), Henna Flower/Fruit/Leaf Extract (Lawsonia Inermis), Holy Basil Leaf Extract (Ocimum Sanctum), Turmeric Root Extract (Curcuma Longa), Pearl Powder (Margarita Powder).