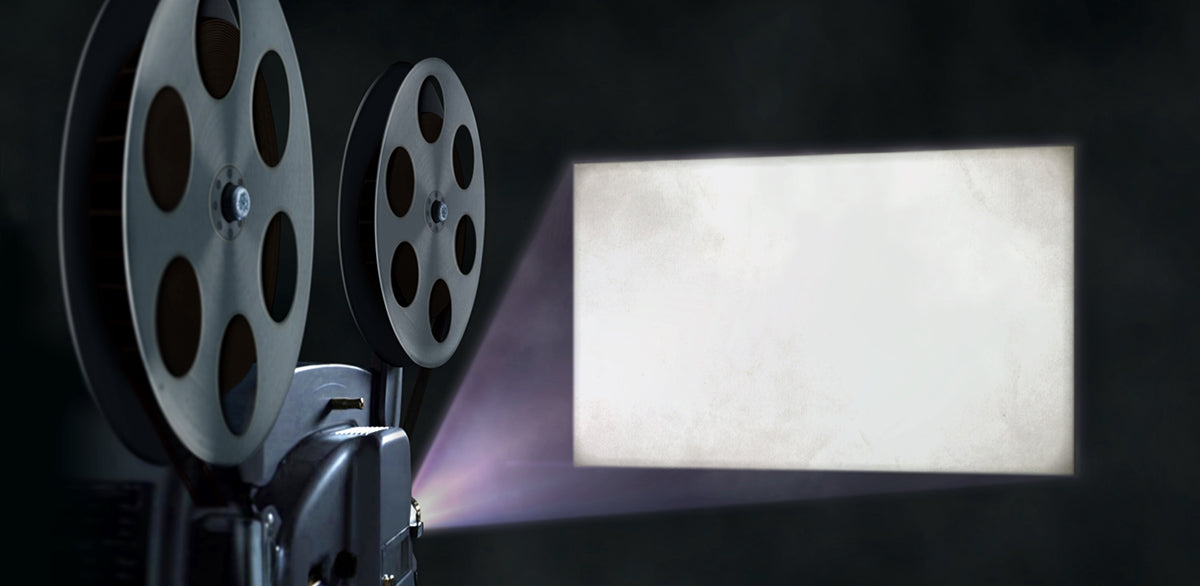 Romantic Movies To Watch
It's February!
And that means... what may be the world's most romantic holiday — Valentine's Day — is just around the corner!
Even when life and the stressful events in the world continue to be what they are... Here in the office we try to find moments of lightness...
Sometimes, we need to momentarily escape reality... and immerse ourselves in the world of fiction...
... so we're sharing our favorite romantic movies...
But there are so many to choose from... So I had a FUN idea…
Why not ask our Lotus Moonistas what their favorite romantic movie is...
Then I'll share "The Top 5 Favorite Romantic Movies According to Lotus Moonistas."
Well, here were the results...
And I have to say... it was a BLAST to read the write-ins because they were all amazing suggestions.
Hopefully, the following list will help you find an excellent Valentine's Day film you might not have seen yet!
Here are the TOP 5 our Lotus Moonistas voted for... (but there are 8 because there were a few ties) Romantic Movies for Valentine's Day, starting at number one —
Love and Basketball
The Notebook
Love Actually - (tied for 3rd)
Like Water For Chocolate (tied for 3rd)
Sleepless In Seattle - (tied for 4th)
Love Jones - (tied for 4th)
Crazy Rich Asians - (tied for 5th)
When Harry Met Sally - (tied for 5th)
Here were the write-ins:
Along Came Polly
Moonstruck
Out of Africa
Something New
Murphy's Romance
The Philadelphia Story
10 Things I Hate About You
She's Just Not That Into You
Crazy Stupid Love
The Photograph
Bridget Jones
1970 Love Story
Serendipity
The Holiday
Django
Leap Year
Far and Away
Swept Away (Lena Wertmuller)
Before Sunset
The Ghost and Mrs. Muir
Singing in the Rain
Happy movie watching!
If you think of any more put them in the comments below!